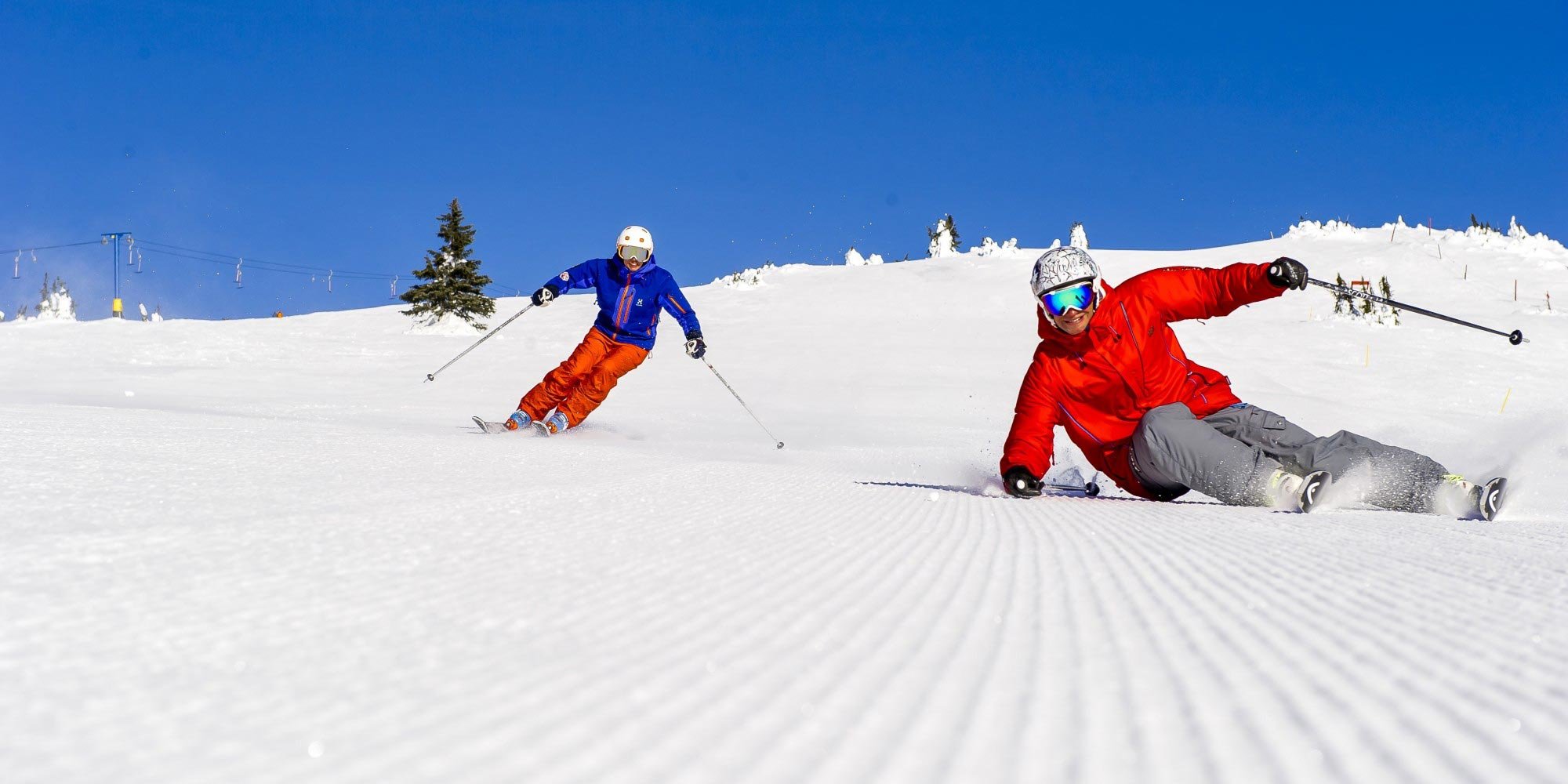 Ski Instructor Courses
"do something today your future self will thank you for…"

Scroll down

A NothinButSnow ski instructor course is an ideal choice to take your first step into arguably the most exciting career on the planet.
The mountain will become your office. You will have the ability to enjoy fresh snow and sunny skies each day. This coupled with endless fun and laughter, It is hard to not question "why on earth did I not do this sooner?"
The training you will receive on each course will ensure you achieve success. All the while having an extremely fun experience along the way. Our structured training programmes will nurture and progress you through the ranks of ski instruction in one memorable winter season.
Ski instructor courses offer a perfect way to improve your skiing ability whist living and experiencing life in a ski resort. All of our courses take place in British Columbia, Canada over 4, 8 and 12 weeks.
Courses Available
See the fabulous accommodtion you will be living in
Your course accommodation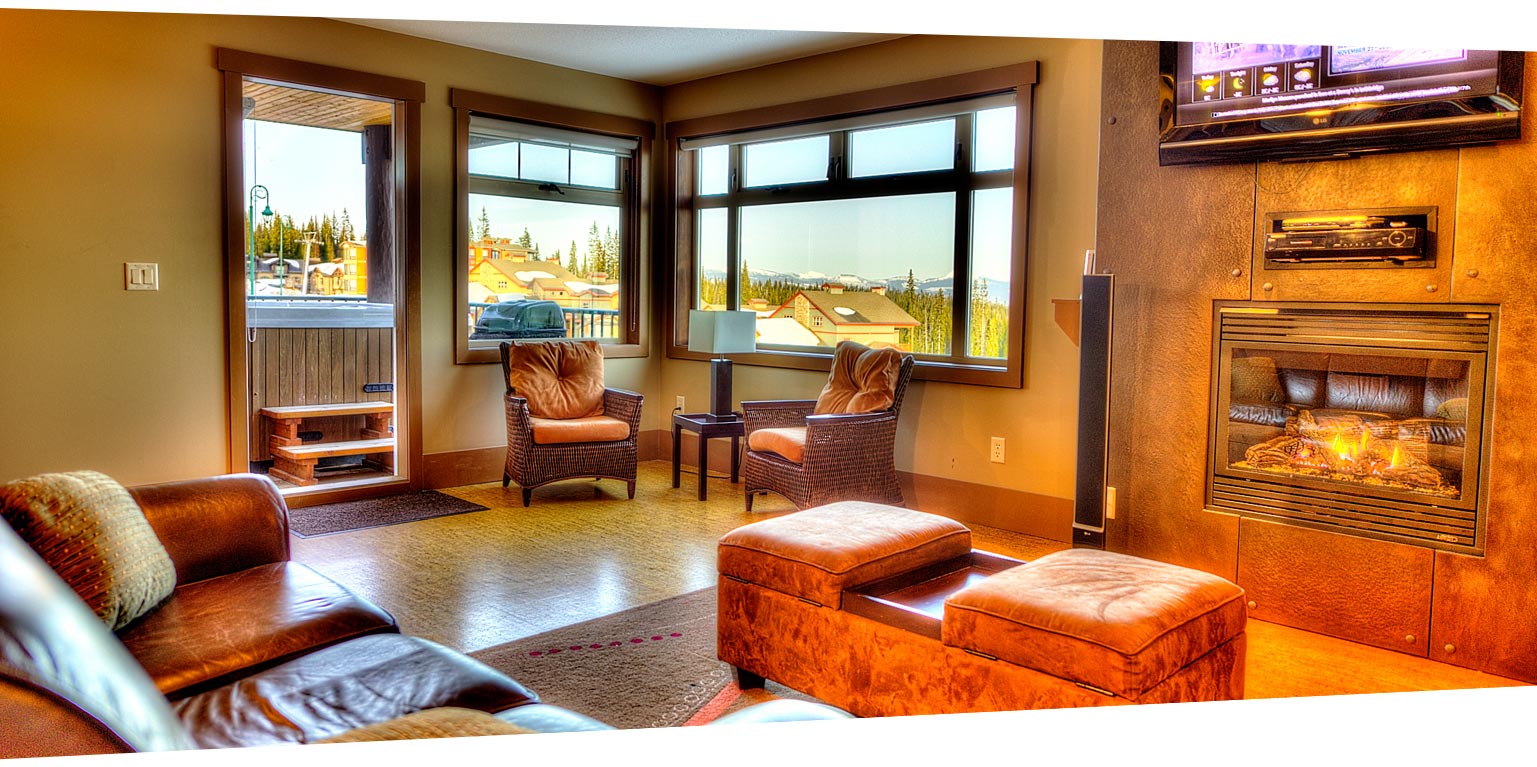 Testimonials
Don't just take our word for how great our courses really are.