Snowboard Instructor Courses
"it is an incredible journey"

Scroll down

Snowboard Instructor Courses
NothinButSnow offers a selection of premium snowboard instructor courses for any aspiring snowboard instructor. They are both extremely fun and rewarding.
A snowboard instructor course in Canada with NothinButSnow is the perfect choice for you to dip your toes in to probably one of the most exciting lifestyle career choices on earth. You will have the ability to enjoy untouched powder and bright sunshine each day, whilst learning how to ride effortlessly. Mix in the truly unbreakable lifelong friendships you will make along the way and you are setting yourself up for a winter experience unlike any other.
If you wanted to become a snowboard instructor in the quickest time possible then our 4 week level 1 snowboard instructor course is for you. On this course you will improve your snowboarding ability whilst learning all the necessary skills to qualify as a CASI level 1 instructor.
If you have a bit more time on your hands and wanted to spend the season with us, and why wouldn't you, check out our 12 week CASI level 1 & 2 snowboard instructor courses. Here you will be amazed at after 12 weeks how good you have become, it truly is unbelievable how confident you will feel on a snowboard. Spending all day, five days a week with one of our pros is a surefire way to accelerate your ability towards snowboard instructor perfection.
This seasons long snowboard course will teach you to a level 2 advanced standard in snowboarding and allow you to take home an internationally recognised qualification.
Courses Available
Your home for the duration of your course
your course accommodation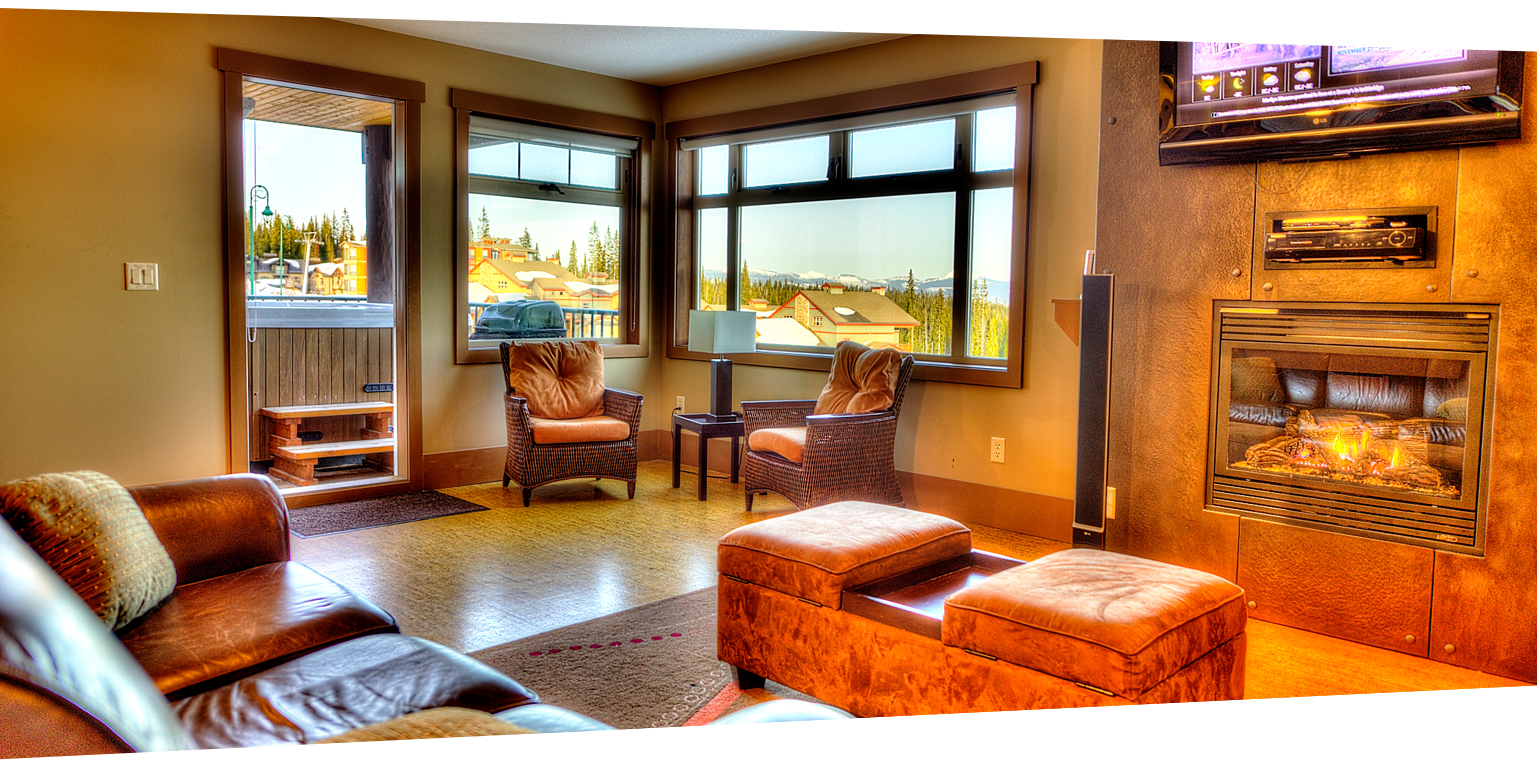 Testimonials
Hear the stories straight from the people that have walked the path and enjoyed the ride, our previous students and now our friends and some our colleagues.