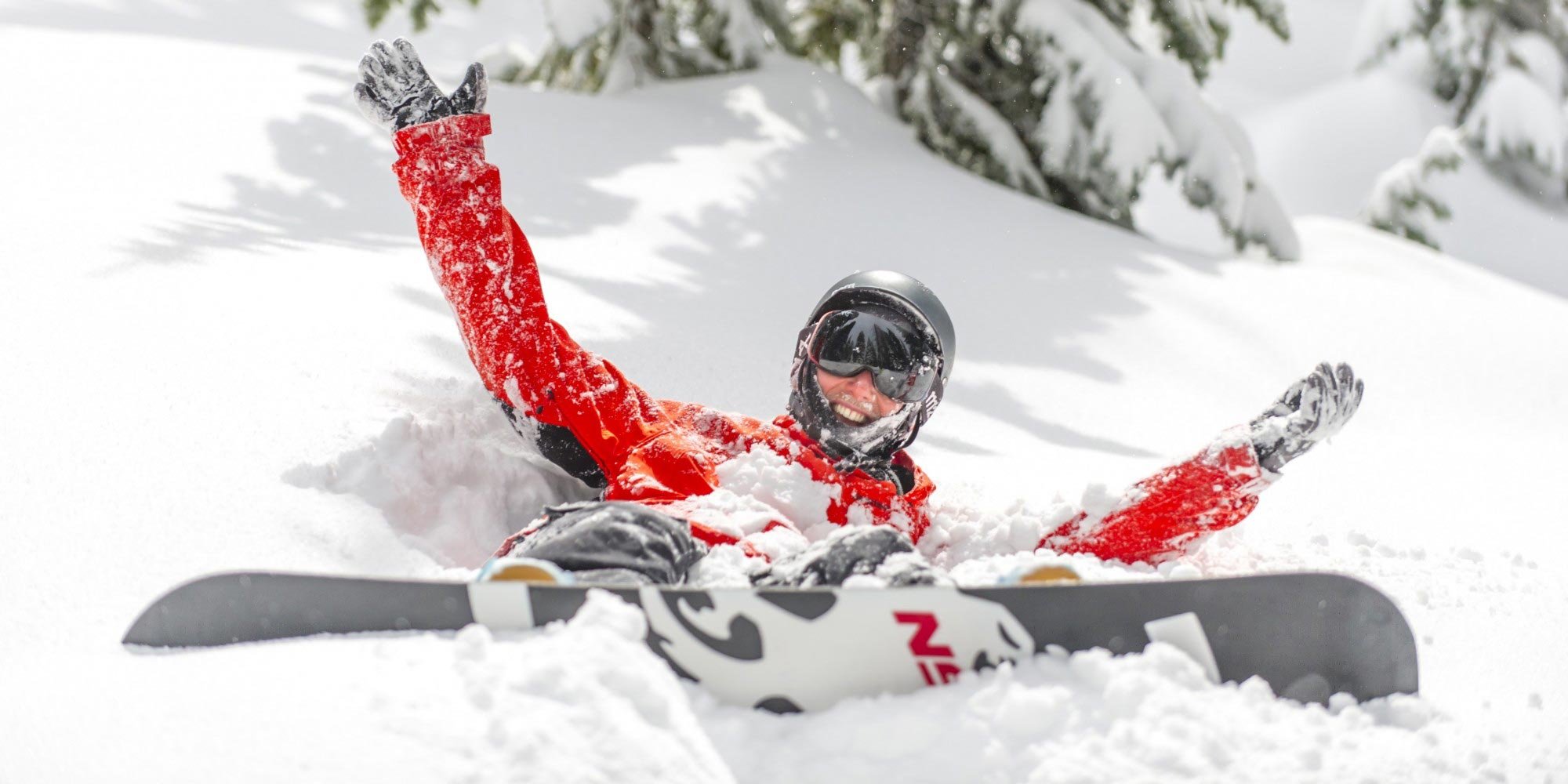 Frequently Asked Questions
"life is about gaining experiences"
Scroll down

Got questions? We got answers!
How good do I need to be to complete a course?
click to read more
All you need to be able to do is confidently link turns, control your speed and come to a controlled stop. You will need to be able to do this on an intermediate run.
Do I need to pay for the exams when in Canada?
click to read more
No, all your instructor exams are included in their relevant course packages. So you will not need to pay for them on top. If you wish to complete additional qualifications such as the freestyle or avalanche (AST) qualifications these will be an additional cost, unless they are included in your relevant course package.
Do I need to pay the full amount at the time of booking?
click to read more
No. After the small deposit is paid to secure your place we will contact you to discuss the payment plan. This is extremely flexible and you choose how you wish to pay for your course. Whether you would like to pay in small instalments, weekly or all in one go. The choice is yours.
When does the full amount for my course need to be paid by?
click to read more
The total course fee must be paid up by 12 weeks prior to departure, unless you have discussed alternative arrangements with an NBS rep.
How old do I need to be to complete course?
click to read more
The minimum age requirement is 18.
Can I upgrade to my own private room?
click to read more
Yes, of course you can. You can choose to have your own private room or private double room plus private bathroom, so long as we have availability. For more information regarding this please give us a call or email.
Can me and my friend share the same room?
click to read more
Most definitely. If there is two of you looking to enroll on one of our courses this is no problem what so ever. At the time of booking just let us know so we can make it happen.
If I opt for a standard twin room then who will I be sharing with?
click to read more
We will try our best to accommodate you in a room with someone of a very similar age to yourself.  The condos are based on who we think would be best matched together. We create a real family vibe in amongst our group and you will end up leaving with lots of new life long friends!
Whats included in my course?
click to read more
The main items within our most popular Green package are :-
RETURN FLIGHTS & TRANSFERS
LUXURY ACCOMMODATION (ski in/out + private hot tub)
EVENING MEALS – (Mon-Friday)
FULL SEASON PASS
EXPERT TUITION – 5 hours per day 5 days per week
INSTRUCTOR EXAM FEES
Plus lots more!  For a full comprehensive list of what is included, please visit the 'What's Included' section under your desired course.
This error message is only visible to WordPress admins
Error: No feed found.
Please go to the Instagram Feed settings page to create a feed.